Texas Home-Land Realty specializes in hunting, ranching, and recreational real estate properties all across Texas.


Recommended Links

Whether you are looking for some piney woods in East Texas, some thick brush country in South Texas, rugged Canadian river country in North Texas, wild West Texas mountain country, or just simply want to hang your hat in the beautiful Hill Country of Central Texas, our real estate team has got you covered.
Not only can we help you find the best property to fit your needs, we can help you after the purchase of your property as well. So if you are looking to start a ranching business or just want to set up your recreational paradise, Texas Home-Land Realty will be there to help.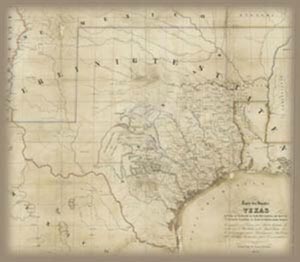 At Texas Home-Land Realty our ranch real estate team has over 100 years of combined experience in the hunting and ranching industry. Our team specializes in range management; wildlife management; ranch enhancement such has brush control, water improvements and fencing and much more. We would appreciate the opportunity to serve you with all your real estate needs!!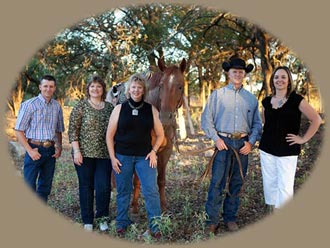 So the next time you are looking to buy or sell real estate in Texas please give Texas Home-Land Realty a call!! So we can help you put your brand on Texas Land!!!
"Let us help put your brand on Texas Land"

© Texas Home-Land Realty 2008-2022. All rights reserved.